Be Heard

- ensuring that marketing and labels are in full compliance, so products get on the shelf faster.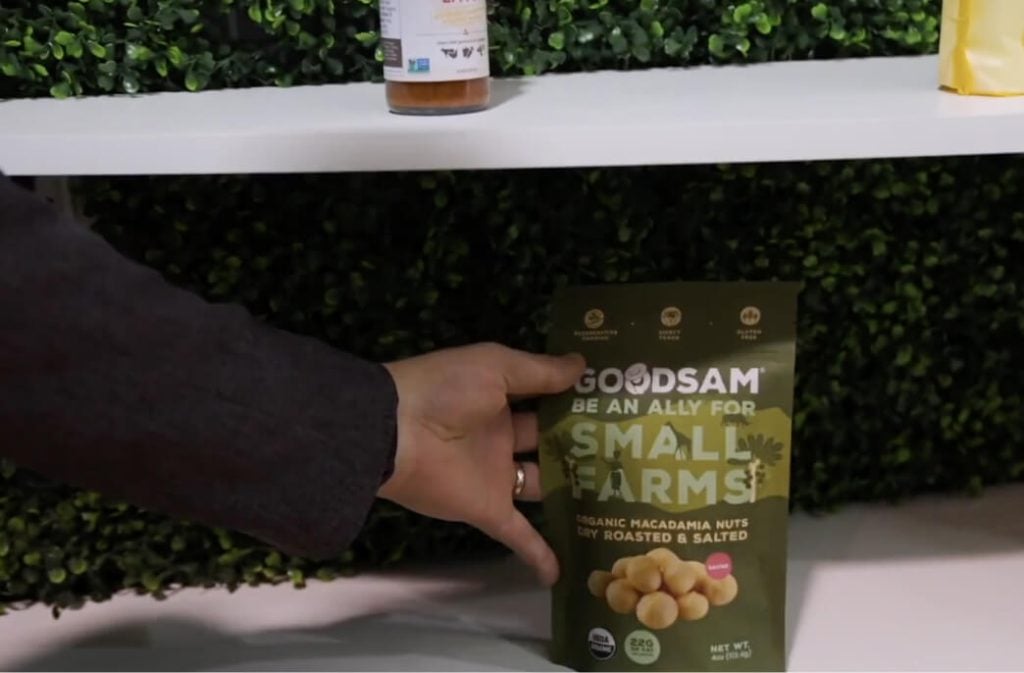 "MarketReady was a fantastic resource for our company. Their wealth of knowledge helped us prepare our labeling to meet all the regulations. They took the time to learn about our products and helped provide new perspectives to ensure that everything was covered. I would highly recommend their services for your next project."
"MarketReady was the answer for all our stressful problems when it came to marketing, labeling and more. Shelley took our problems as her own and helped us not only follow and understand all FDA guidelines, but did so respecting our branding and goals. I truly suggest, for every start up regulated by FDA, to talk to the MarketReady folks and you will save tons of money, time and headaches."
"With MarketReady's help, businesses can achieve better results in the US market. As a regulatory and exhibition resource for Informa's health and nutrition exhibitors, MarketReady understands what businesses need to know to operate successfully, meet US regulatory requirements, and develop compliant labeling and marketing that appeals to US buyers."
Get MarketReady Verified Now!
Why does
compliance

matter?
MarketReady Insights offers expert regulatory guidance for CPG brands – making compliance simpler and more accessible. MarketReady Verified is a new distinction that elevates the integrity of the products and businesses within the natural product market.

The MarketReady Verified seal indicates that the product has been reviewed for FDA labeling compliance, as well as New Hope's ingredient standards. This differentiates products that make efforts toward transparency and compliance. MarketReady Verified can also accelerate in-house product verification so that new and unique products can be on store shelves even faster.