The anytime-anywhere
discovery

and

engagement

platform for natural products brands and retailers
Find these brands and more on Beacon!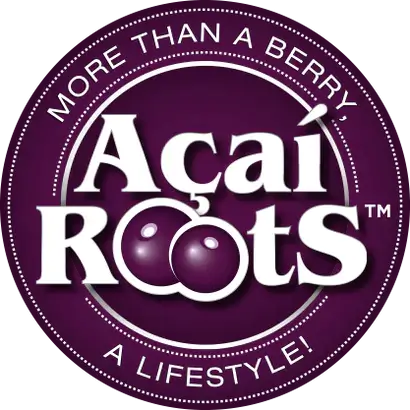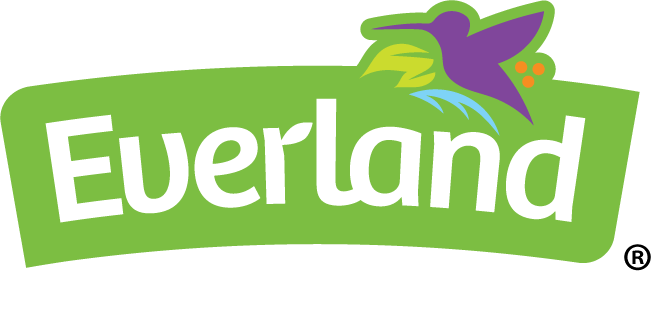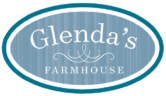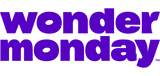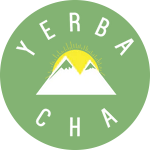 "When sourcing the best new and emerging products that are good for you and good for the environment, it could take weeks to verify all aspects of the product. Now, with Beacon Discovery, it only takes minutes to start real connections that drive sales for everyone. It's a win-win-win for the brand, the retailer, and most importantly, the consumer."
"We're very happy that there are platforms like Beacon Discovery because as a small brand, it's great for us to be on this platform so retailers can find us."
"Beacon Discovery is an awesome tool because, with thousands of exhibitors, it can be a challenge to know what products are available to us in West Tennessee. One of the best solutions for my store would be Beacon Discovery's ability to show me products I don't carry, that I should carry."
Beacon Discovery drives
more revenue

for everyone
We created Beacon Discovery as a way to help buyers navigate the many booths at Expo East and West. Before the show, they can identify which products they want to see on the Expo floor and navigate quickly and easily to find brands.

And now, Beacon will be available for retailers to connect with brands 365 days a year.
Be seen
Show transparency with a free sustainability impact estimate from HowGood.
Be heard
Lead the conversation with mission and values, so everyone knows your story.
Be found
Beacon matches brands and retailers based on SPINS category architecture.
Speed to Shelf 
Save Time, Save Effort
True Sustainability
Evidence-Based, Verified Claims
Aligned Values
Let Your Values Lead
the Conversation
Data to Target Your Market
Find the Right Fit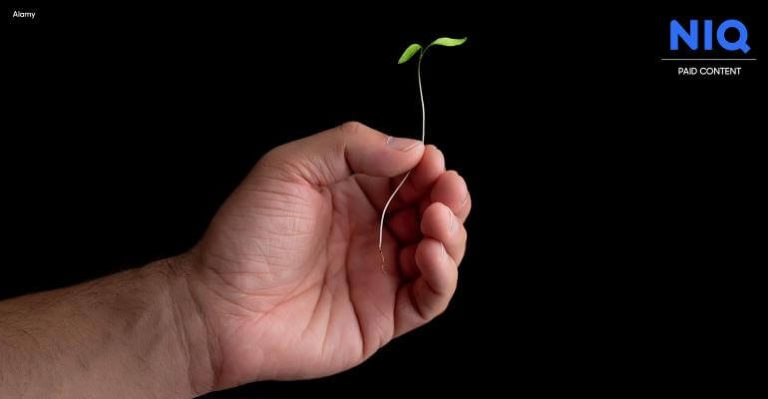 As more consumers focus on the health of people and the planet when making product purchases, organic shoppers, too, are focusing on brand sustainability.
Learn more…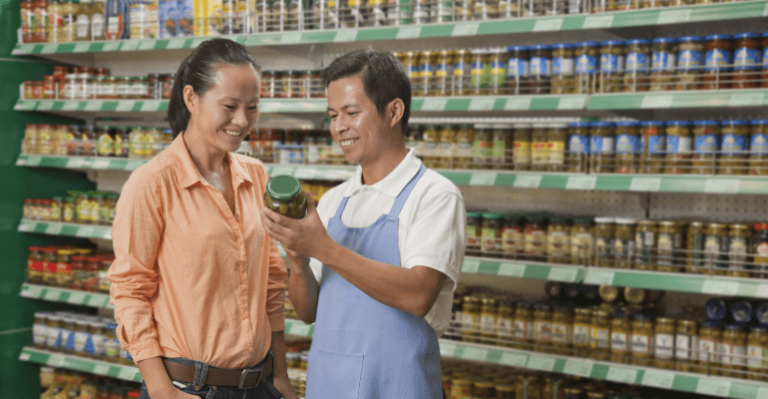 Retailers want to identify shoppers' needs, learn how their needs evolve and change, and determine how they can continuously meet those needs.
Learn more…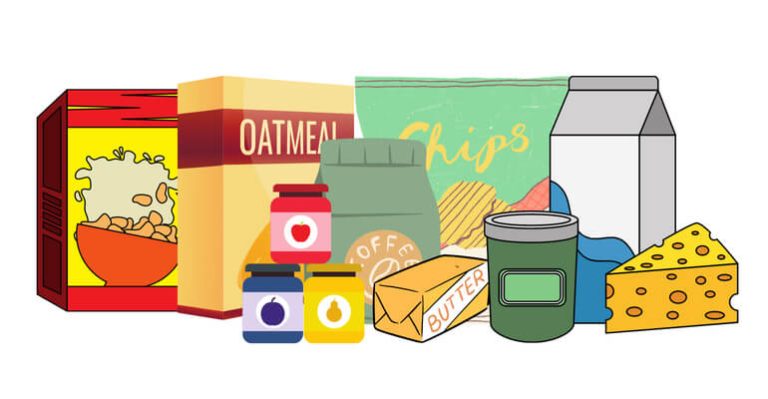 With more natural products on shelves than ever, transparency is critical. Learn about the standards and initiatives that will help steward a responsible CPG industry.
Learn more…